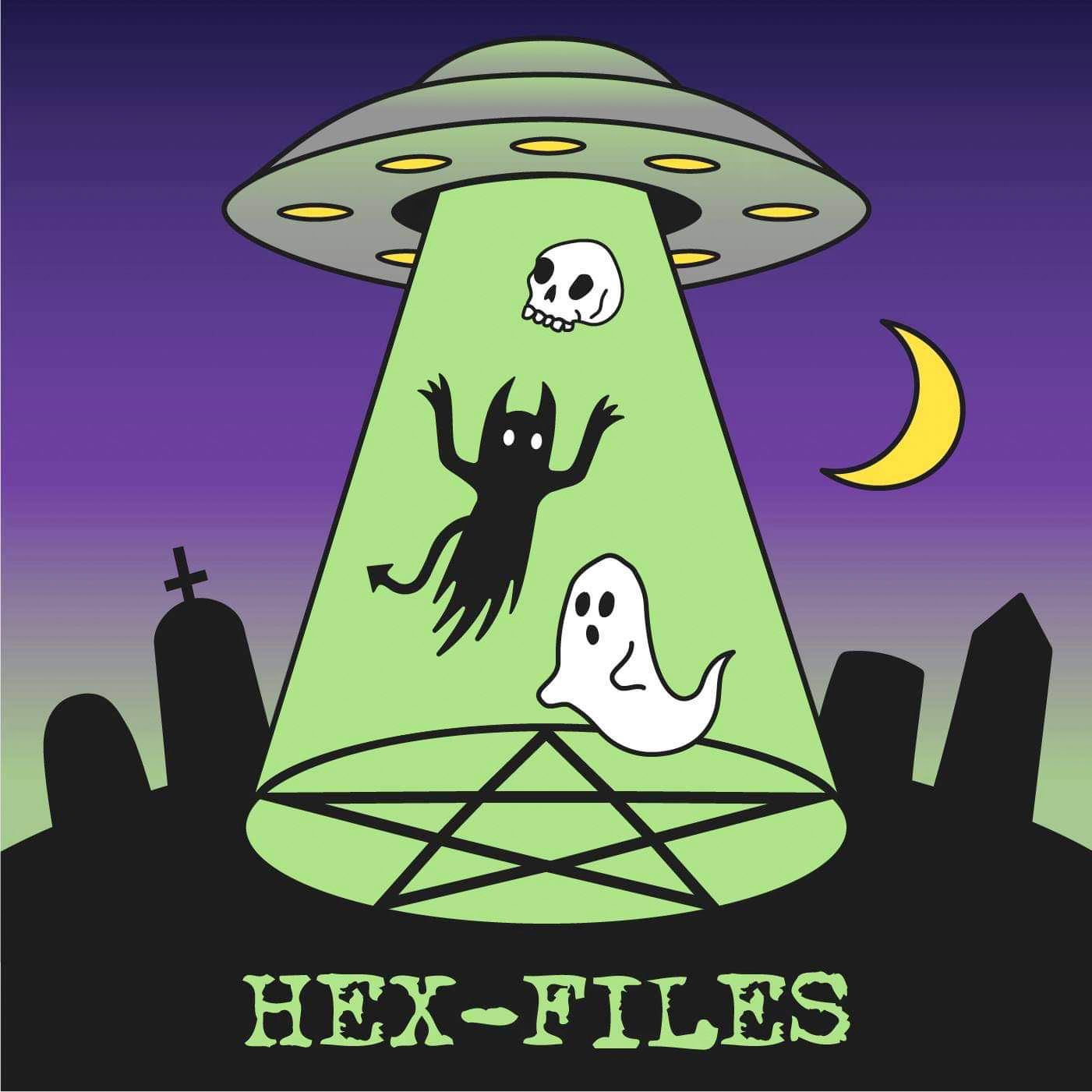 Episode 6?! wtf?! Well, we know it seems like this is brand new and we missed some but you can find episodes 1-5 on Cursed Podcast! Do you know what Randonauting is? We may be late to the game on talking about it but we went on our own randonauting adventure this summer and have been dying to talk about it. We also discuss the story that was in the news about the tiktokers that found a suitcase of body parts when they tried randonauting. We definitely experienced some glitches in the simulation but just how real is it?
For more and to support the show and Cursed visit our Patreon
To support the show for free, please take a moment to rate and review us and subscribe wherever you listen- it really helps a lot. 
Subscribe and check out our Youtube for videos of investigations.
Follow us on social media- Instagram/Twitter/TikTok: @hexfilespod
Art by Melissa Doody
Theme by Malleus