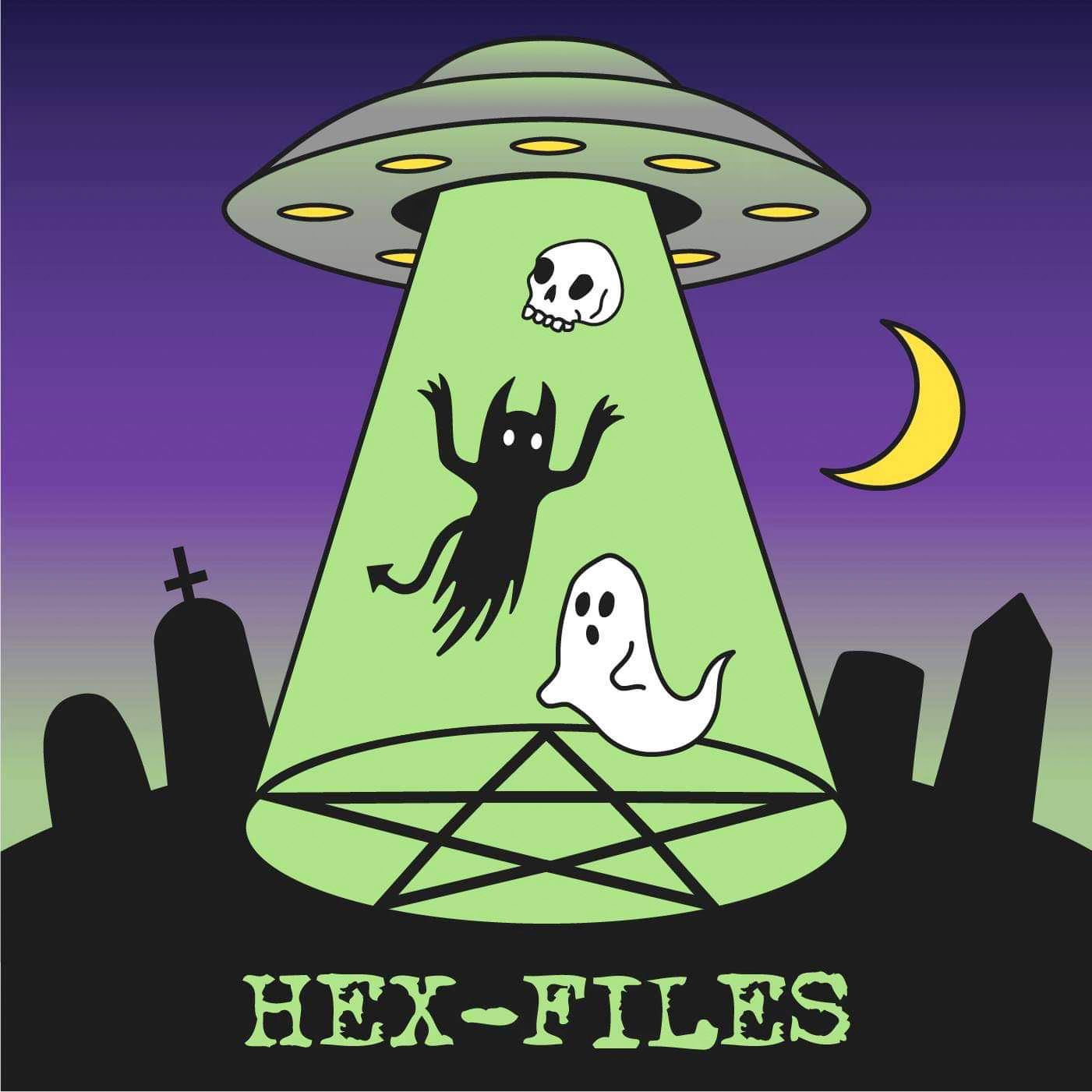 This may be a little late but we're back, and for this episode we are joined by Kimmy from Aloreing Podcast to talk about the Skywalker Ranch! (We know its Skinwalker but that doesn't stop us.) This ranch is home to countless encounters of the paranormal, aliens, cattle mutilations, and other creepy things. Prepare to not learn anything about skinwalkers or skywalkers. 
Find Aloreing any where podcasts are heard or click here.
To support the show, hear bonus stories, see behind the scenes videos, and even join our private FB page-check out our Patreon.
To support the show for free please take a minute to rate and review us and subscribe wherever you listen.
Also subscribe to our YouTube to see footage from investigations.
Follow us on social media- IG/Twitter/TikTok: @hexfilespod
Art by Melissa Doody
Theme by Malleus