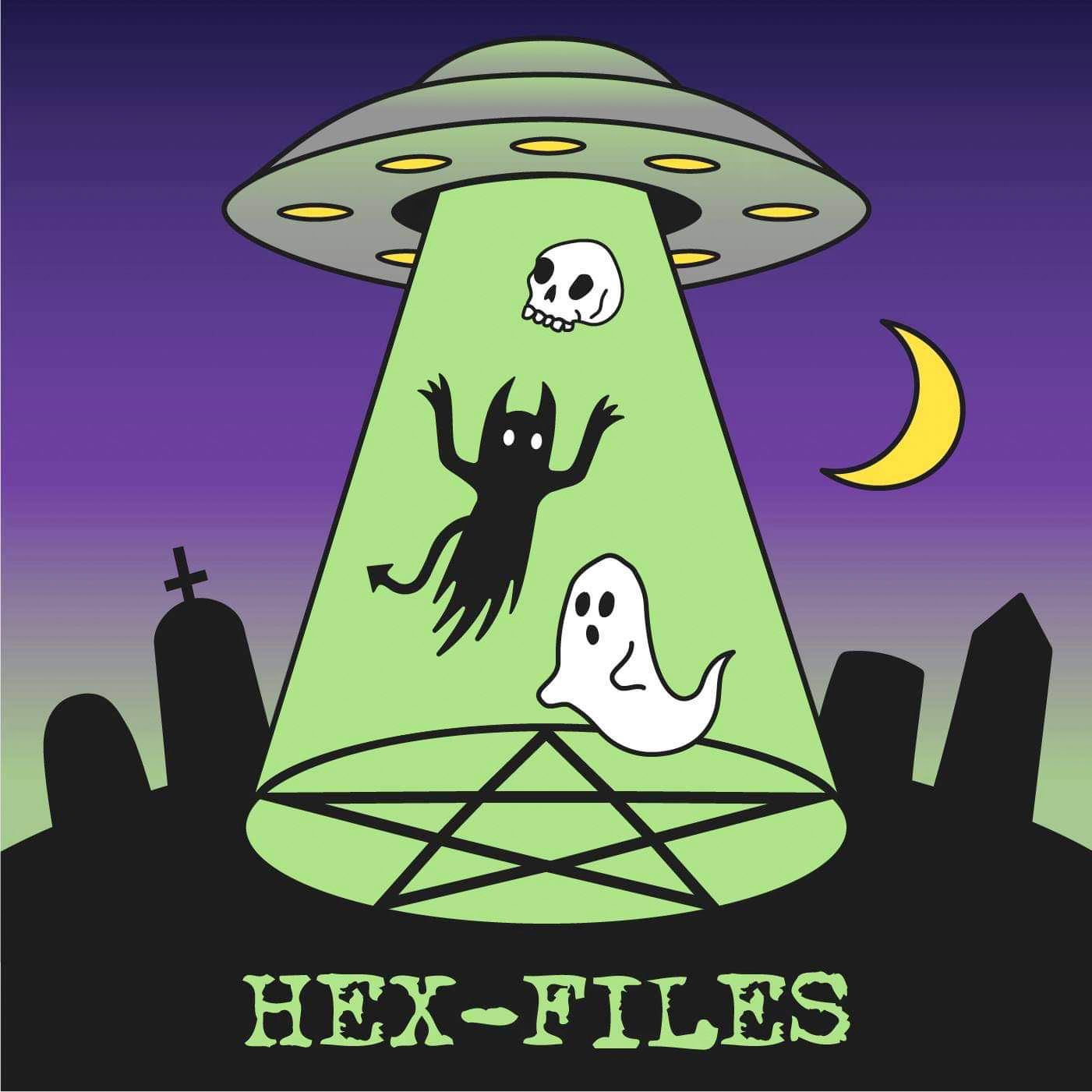 On this episode we talk about what it's like living with a haunted doll. We are joined by special guest and one of Betty's former foster parents, Cherise Williams, to discuss our shared findings and experiences. There's definitely a trickster afoot...
Find Cherise at cherisewilliams.xo on social media. And although Amanda couldn't join us this time, find her at Prettyfnspooky on social media.
Watch their videos with Betty:
Make sure to catch our livestream spirit box session with Betty by joining our Patreon.
To support the show for free, please take a moment to rate and review us and subscribe wherever you listen- it really helps a lot. 
Subscribe and check out our Youtube for videos of investigations.
Follow us on social media- Instagram/Twitter/TikTok: @hexfilespod
Art by Melissa Doody
Theme by Malleus