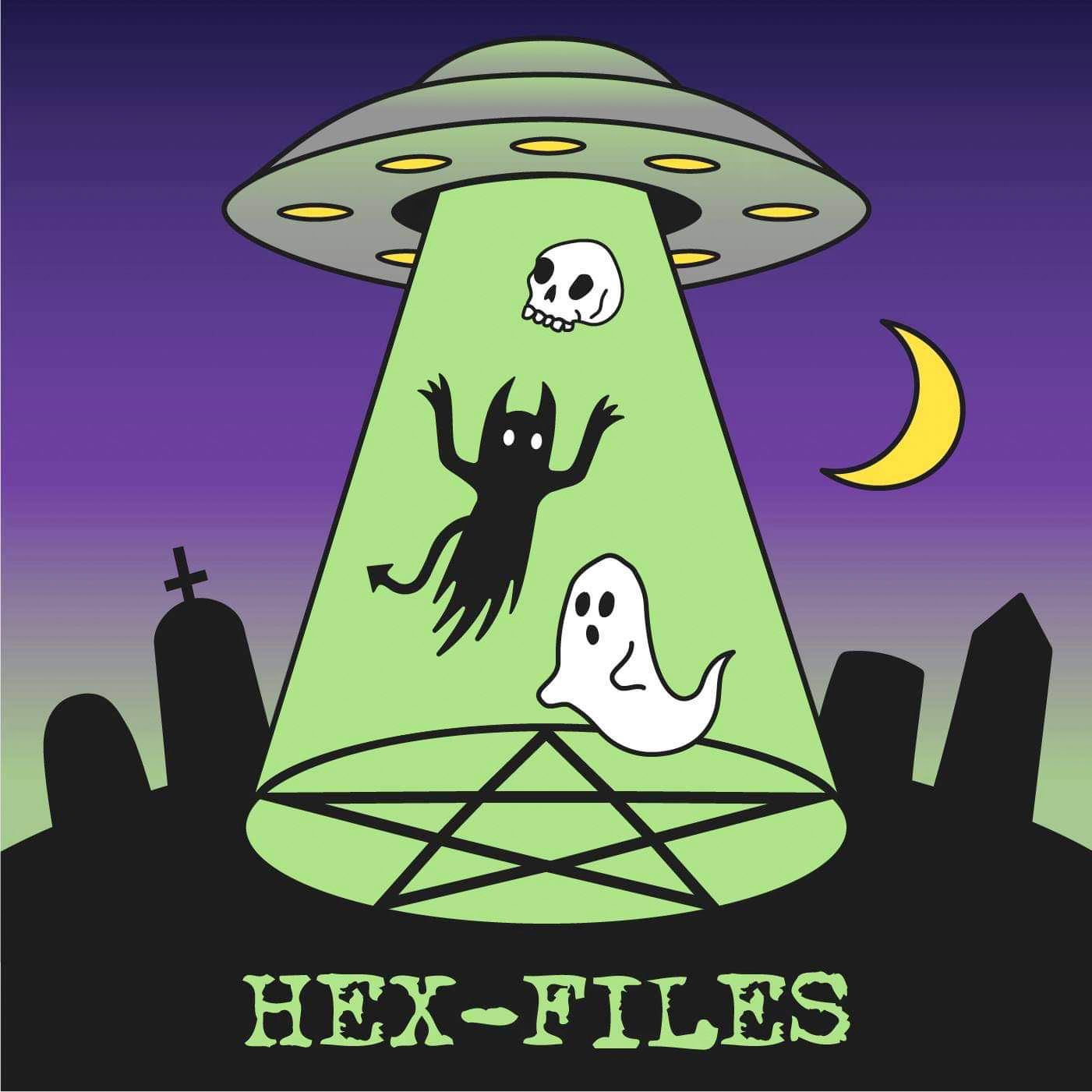 A spooky swamp, spirits, and maybe an actual sasquatch?!? Hear about our trip and investigations from the Great Dismal Swamp in VA and NC. We had some unbelievable spirit box sessions, very weird synchronicities, and several strange occurrences. It all culminated with us finding a possible bigfoot print and ended with us stumbling upon a hotspot of bigfoot activity, that we will most certainly have to investigate. 
To support the show and hear some ghost stories from the Great Dismal Swamp, visit out Patreon.
To support the show for free, please take a moment to rate and review us and subscribe wherever you listen- it really helps a lot. 
Subscribe and check out our Youtube for videos of investigations.
Follow us on social media- Instagram/Twitter/TikTok: @hexfilespod
Art by Melissa Doody
Theme by Malleus