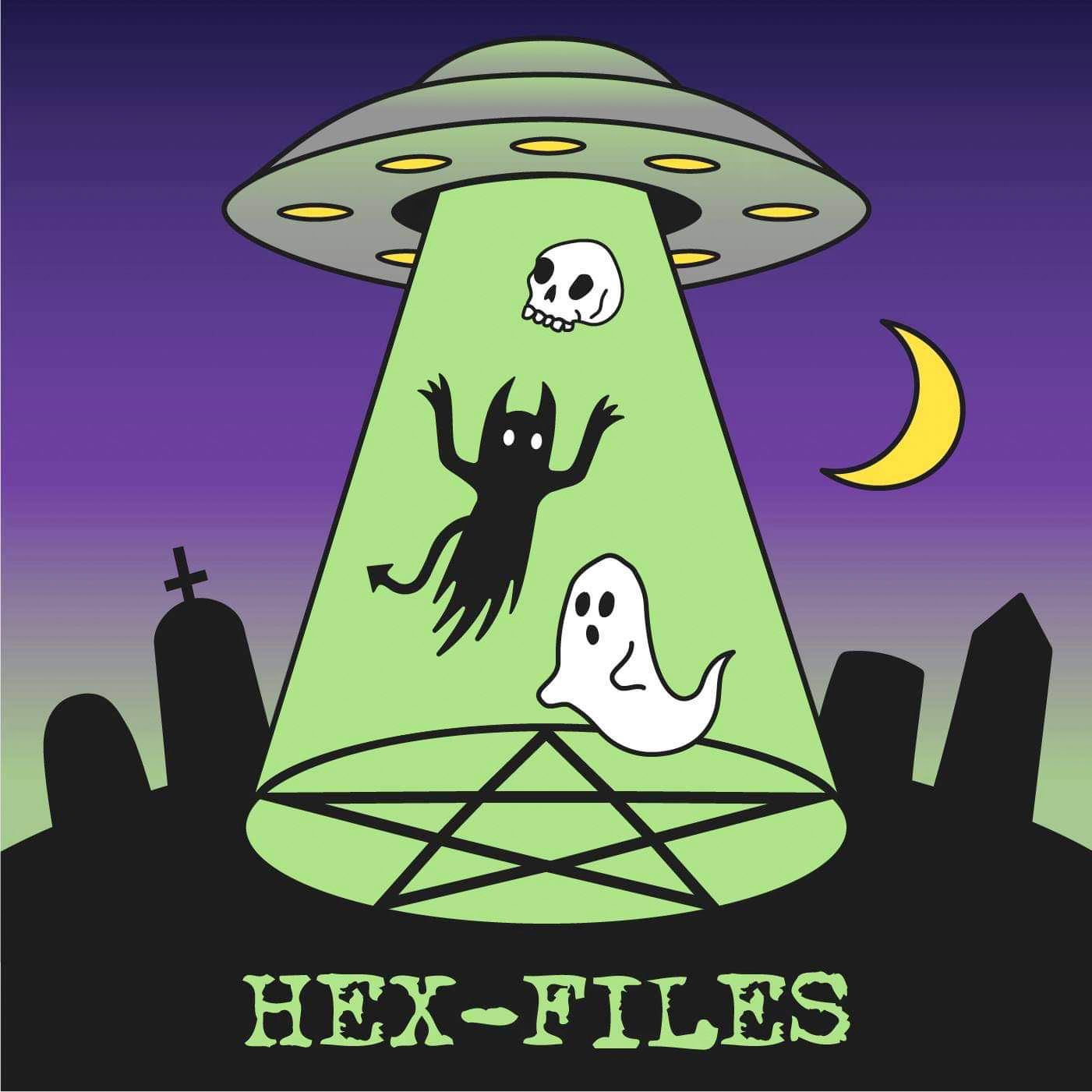 Did you know bigfoots like bogs? Well they do and we talk all about it! We even cover a fantastical article about pygmy skeletons. This is a special re-working of episode 1 which can found on Cursed Podcast along with Hex-Files episodes 2-5. 
You can hear more and support Hex-Files and Cursed podcast on Patreon
To support the show for free, please take a moment to rate and review us and subscribe wherever you listen- it really helps a lot. 
Subscribe and check out our Youtube for videos of investigations.
Follow us on social media- Instagram/Twitter/TikTok: @hexfilespod
Art by Melissa Doody
Theme by Malleus